Benny Goodman
Benny Goodman was given his first clarinet at age nine, in Chicago's famed Hull House. At 14 he was in a band that featured the legendary Bix Beiderbecke. By the time he was 16 he was recognized as a "comer" as far away as the west coast and was asked to join a...
Bryan Potts
Bryan Potts, a member of the Rio Americano High School class of 1986, was a versatile student whose enthusiasm for living extended into all areas of his life. Bryan's parents, Erwin and Silvia Potts, knew there son would, in Erwin's words, "succeed in this life and...
Diane Dawson
The Diane Dawson Memorial Scholarship was established in 2003 in memory of Gail Diane Dawson. She was constantly volunteering time at her church, local schools and community events. She cherished her family and friends; her love and encouragement touched many. Her...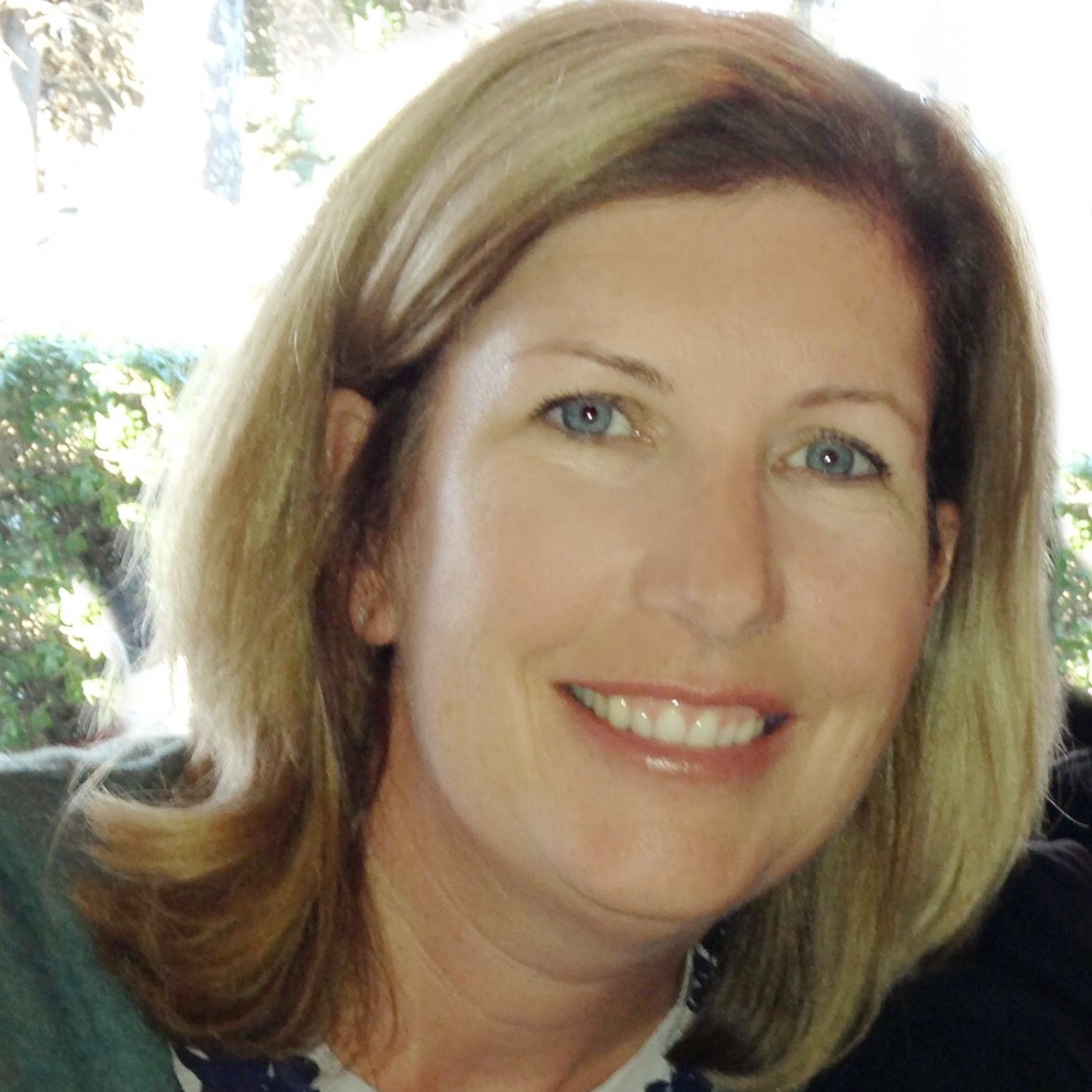 Erin Aaberg Givans
After graduating with a B.A. in political science in 1989, Erin represented children in several capacities, first as a health advocate for the California Children's Lobby, where she advocated for improvements to the Child Health and Disability Prevention Program, as...
Eugene & Thora Chin
Eugene Chin was an architect who designed many of California's supermarkets, and his wife Thora was a popular realtor in San Francisco. Their daughter, Julita Fong, attended Stanford medical school and became a pathologist, practicing in the Sacramento region. "Like...
Helen Nash
Helen Nash believed that everyone deserved a second chance-or a third chance-or infinite chances to succeed. She was a passionate supporter of Woodland Adult Education students who are attempting to better their lives through education. Helen was not concerned with...
James McClatchy
James McClatchy began his association with the Sacramento Region Community Foundation in 1995, opening a donor-advised fund whose purpose was to provide assistance to public facilities in the Oak Park area and to support local organizations with a regional focus....
Kristi Karacozoff
Kristi Karacozoff dedicated herself to her family, her studies, and the wellbeing of others. The Kristi Karacozoff Memorial Scholarship Fund was developed as a legacy to carry on the values she held important in life. A devoted student, Kristi strove for academic... Margaret S. Burns & Roy W. Bellhorn
Margaret S. Burns, Ph.D. and Roy W. Bellhorn, D.V.M. have spent much of their professional lifetime in academia, doing research together on the basic causes of eye diseases. They both, independently, were grateful for scholarship support that enabled them to have...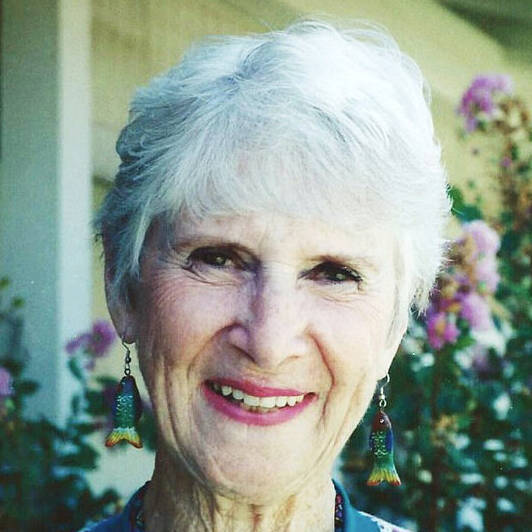 Mary Ellen Dolcini
The Mary Ellen Dolcini Scholarship Foundation was established to fulfill the wishes of Mary Ellen Dolcini who passed away in 2018. Dr. Dolcini was a life-long resident and career educator in Davis, California. She traveled often to Mexico throughout her life,...
Max & Nadine Dimick
When Max Dimick was born in a drafty log cabin in 1917, his parents wondered if they could afford clothes for the family addition. So it was remarkable that the infant would grow up to become a physician and philanthropist. But he did. The sharecropper's son who went...
Regnar & Beverly Paulsen
College sweethearts from Stanford, Regnar and Beverly Paulsen were longtime residents and spent much of their lives farming in and around the Woodland area. They loved the land, took care of it, and made sure their hard work provided for the needs of their family....

Spaans Cookie Co.
The Spaans Family has been in the baking business for over 120 years. Since 1958, the bakery has been located in Old Town Galt. The Spaans family values the community of Galt for all of the support throughout the years. Part of the corporate responsibility of our... Tim Sardelich
Tim Sardelich graduated from John F. Kennedy High School in 1971, and began preparing for his career in the field of architecture at California Polytechnical Institute, San Luis Obispo. Cancer cut short his career preparation, and he passed away shortly after he was... Walter & Mae Tyer
Walter Tyer operated a retail service grocery at 1704 I Street in Sacramento from 1917 until 1943. He served governors of California and the children of his neighborhood. Walter Tyer did not have a high-school education, and both he and his wife, Mae Hulda, were...